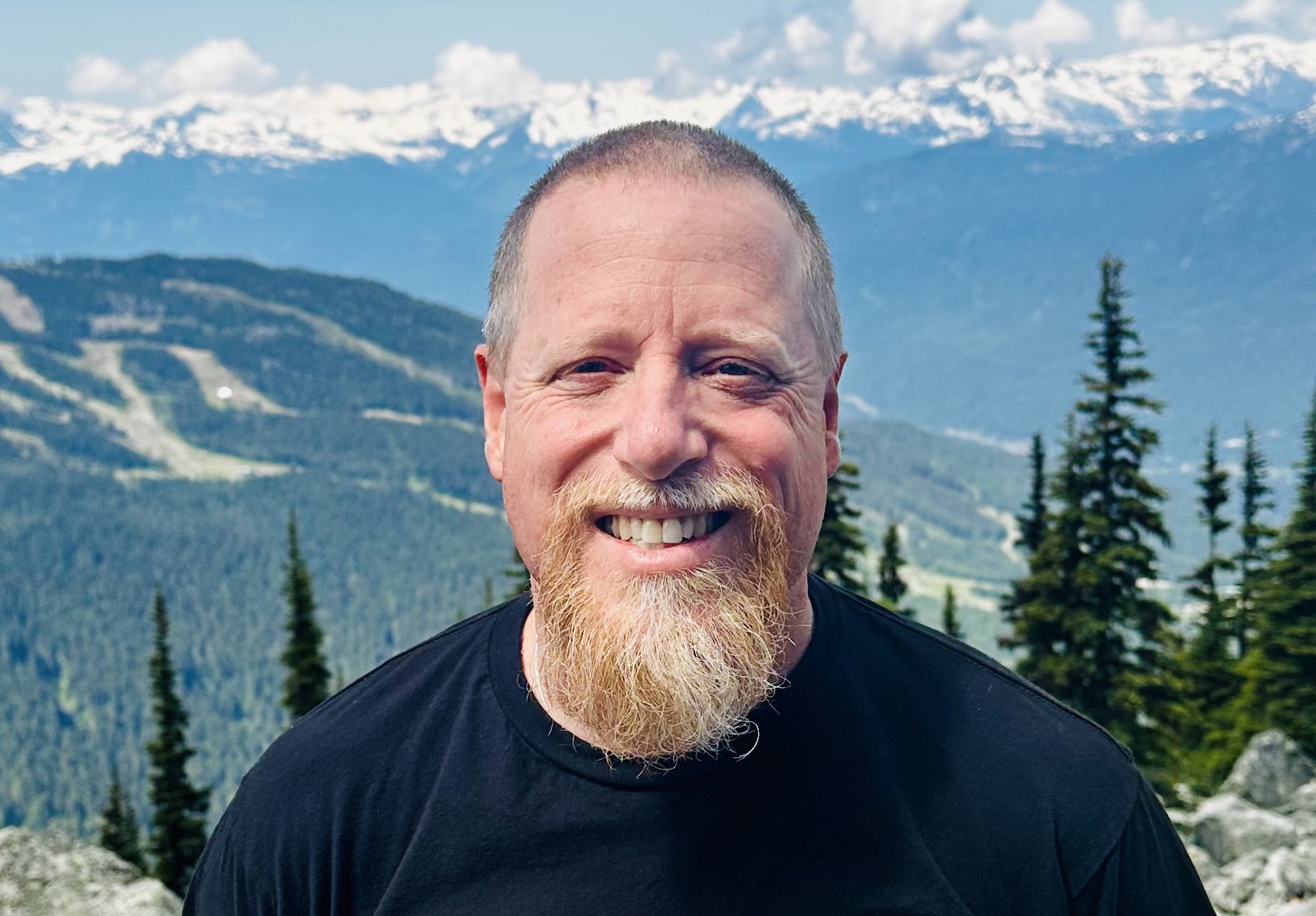 Lunch and Learn – The Way of Redemptive Suffering: Transforming Adversity into Growth
The Way of Redemptive Suffering: Transforming Adversity into Growth
Scott Kiser, PhD
Adjunct Faculty, Saybrook University
Associate Faculty, University of Arizona Global Campus
Associate Faculty, Clackamas Community College
This Lunch and Learn will be hybrid
Registration ends at 10am on Friday, August 11th
This presentation focuses on the experience of "redemptive suffering," that is, psychological pain and suffering in response to adversity that become constructively transformative and growth-producing rather than only destructive. Through exploring the core dynamics of intentionality and meaning-creation, we will see how painful life experiences can be transformed into empowering sources of growth by reinterpreting their essential meaning for the suffering individual. Specifically, this involves a critical choice to experience painful adversity in terms of an actively-thriving gratitude rather than a sense of passive victimization. The particular adverse experience of clinical depression will be utilized as a concrete example and guiding metaphor, based on my own personal experience and doctoral dissertation research. The way of redemptive suffering will, as well, be presented as a necessary, expanded and deepened model of resilience, extending beyond a prevailing concern with merely reestablishing pre-crisis level functioning.
Bio:
Scott Kiser holds an MA in Marriage & Family Therapy from George Fox University and a PhD in Psychology from Saybrook University. He teaches psychology at Clackamas Community College, psychology/doctoral research courses and chair's dissertation committees at the University of Arizona Global Campus, and foundational/qualitative research courses at Saybrook University. Scott's areas of academic expertise and specialization are existential-humanistic psychology/psychotherapy and qualitative (case study and phenomenological) research. He has worked as a professional psychotherapist in community mental health agencies as well as private practice, involving extensive experience practicing individual, group, and family therapy. Scott is also a former EHNW board member.
The ZOOM - August Lunch and Learn - $10 ticket sales has ended!
The IN PERSON - August Lunch and Learn - $10 ticket sales has ended!