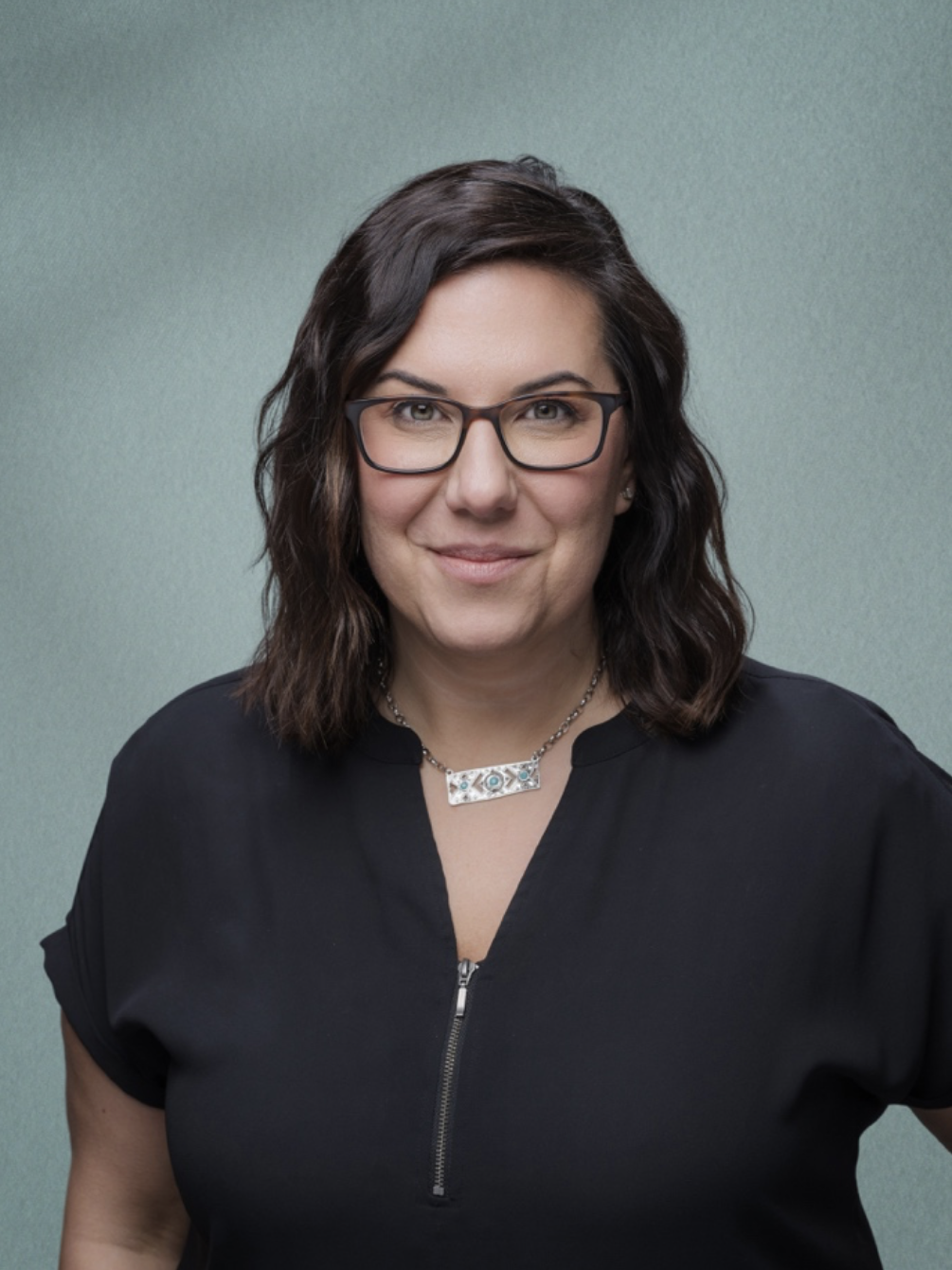 Lunch and Learn – The Existential Sex Therapists Dilemma
The Existential Sex Therapists Dilemma
Facilitated by EHNW Board Member, Pam Barela
Friday, April 14th, from 1:00 PM – 2:30 PM
In-Person (limited to 16 attendees in person) – location TBD
OR
Virtual by Zoom: (webinar details provided after registration)
All Tickets: $10.00
Affiliates attend FREE
In this presentation we will identify Sexual Dysfunctions per the DSM as well as common themes in sexual dysfunction, specifically Psychosocial factors.  We will review diagnostic criteria of male and female sexual disorders, desire and orgasm disorders. Discuss sex as a problem, sex as a casualty, and sex as a symptom of an underlying medical or mental health problem. The session will include  common LGBTQ sexual issues and the issues of other specialized populations.
BIO
Pam Barela is a private practice Marriage and Family Therapist located in Astoria, Oregon. Pam is provisionally licensed in Oregon and Utah. She holds a Master of Arts degree in Marriage and Family Therapy from Liberty University, as well as undergraduate degrees in Marriage and Family Studies and International Business. In the spring of 2023, Pam expects to complete a dissertation which discussed the intersection of religion with sexual shame, misogyny, purity culture, and gender roles as the final requirement for a PhD in Clinical Sexology.
The Existential-Humanistic perspective began to speak to Pam in 2010 when she was going through a divorce and came to the realization that she had lost her sense of feeling grounded andknowing herself. Since then, Pam has been very intentional with her relationships, choices, responsibilities.
In her clinical practice Pam primarily sees people struggling with gender, sexuality, trauma, or religion.
Pam loves cooking, camping, and a good Netflix binge. She is a wife, human-mom, and dog-mom.
Please refer questions to Bob Edelstein at bob@bobedelstein.com.