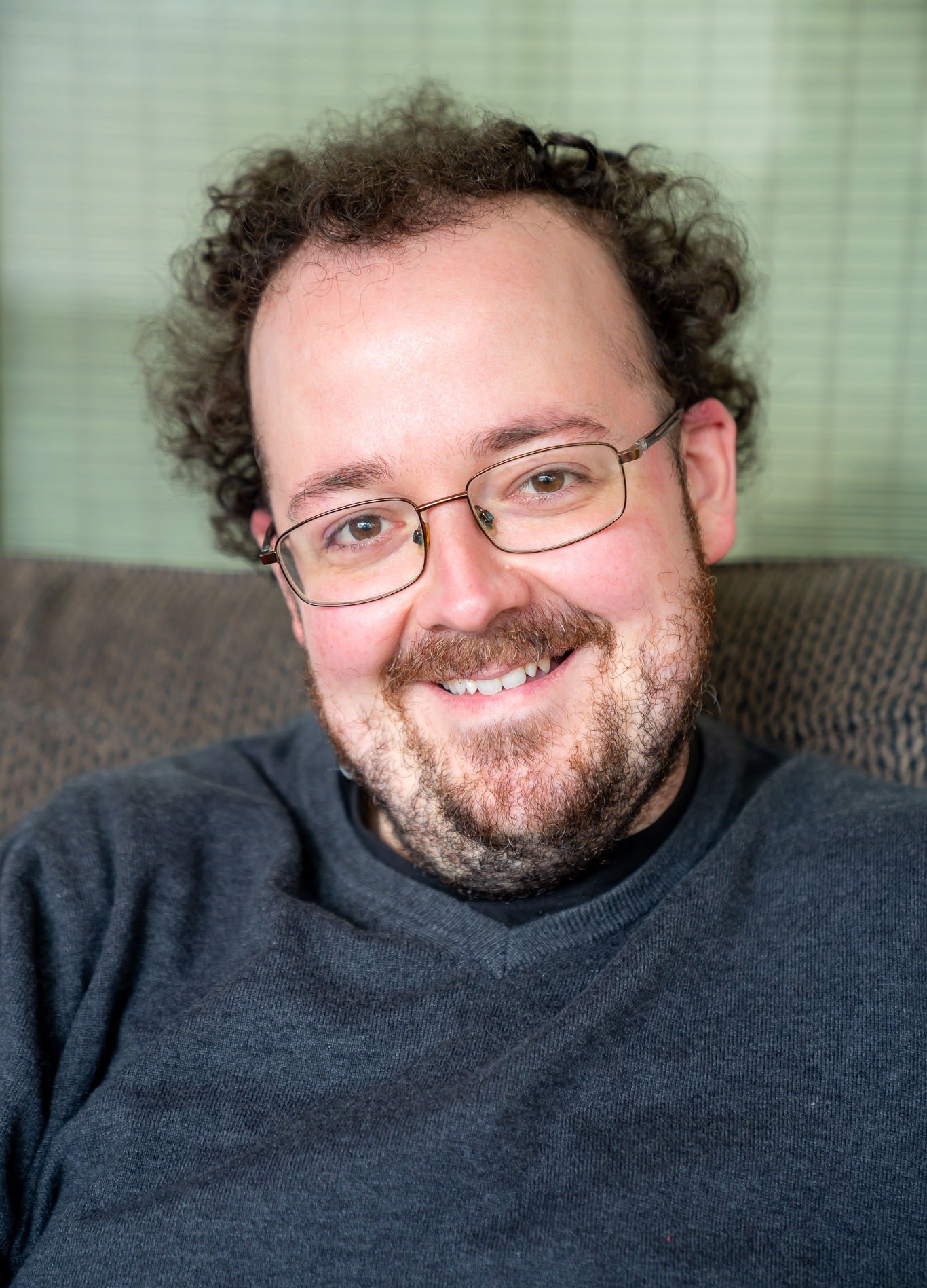 Salon – Exploring Internal Family System concepts and interventions from an Existential-Humanistic perspective
Facilitated by EHNW Affiliate, Frank Canepa, Professional Counselor Associate
$20 for Professionals
$15 for Students
Free to all EHNW affiliates (be sure to use your coupon code at checkout)
Join us for an informal discussion about Internal Family Systems and how this model relates to the E-H perspective.
Internal Family Systems is a therapy model that conceptualizes all people as having an "inner family" made up of parts and the Self. These parts are considered full personalities, not one dimensional characters, that each have their own story and may need healing/unburdening. The "Self" is an inherent inner healer that does not get damaged in the same way as parts; it is resilient. We will discuss IFS concepts and interventions.
Bio:
Frank Canepa, Professional Counselor Associate, has a background in philosophy and a special interest in integrating an Existential-Humanistic foundation with the Internal Family Systems model of the person. He works in Beaverton, Oregon. In addition to being a therapist, Frank is a musician, father, husband, and lover of stories.