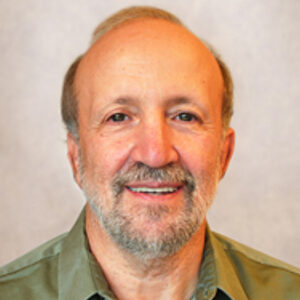 Salon: Case Conceptualization, Consultation, and Discussion from an Existential-Humanistic Perspective
Facilitated by EHNW Board Members, Bob Edelstein & Dave Fischer
$20 for Professionals
$15 for Students
Free to all EHNW affiliates
Details for joining are provided upon registration. This salon will be virtual.
We invite you to join us in an open conversation. At this salon we will review some therapy cases, including client's presenting issues and potential therapeutic responses, from within an Existential-Humanistic framework. The discussion will be facilitated by EHNW board members, including Bob Edelstein and Dave Fischer. Please feel free to bring a current case for which you would like some consultation, or listen to others, ask questions, and contribute your comments. Due to time considerations, not every case will likely be discussed.
Our hope in hosting these salons is to create a space for practitioners and members of the EH community to gather, socialize, and explore meaningful topics. The conversation will be salon-style where participants share what is present for them as the conversation emerges.
Please refer questions to Bob Edelstein Bob@BobEdelstein.com
Biography:
Bob Edelstein, LMFT, MFT, is an Existential-Humanistic psychotherapist with fifty years of experience. He provides consultation, supervision, workshops, and trainings for clinicians and students. He is a blogger for Psychology Today and has published articles on the existential-humanistic perspective, including a chapter entitled Frames, Attitudes, and Skills of an Existential Humanistic Psychotherapist in the Handbook of Humanistic Psychology 2nd Edition. He has presented multiple workshops on Existential-Humanistic Psychotherapy, including presenting on two panels at the 2nd Existential Psychotherapy World Congress in 2019. Bob is the founder of the Existential-Humanistic Northwest professional organization.
Dave Fischer, PsyD is a licensed psychologist, providing therapy in a primary care setting. He completed a doctorate in clinical psychology and a postdoctoral fellowship in health psychology in the integrated primary care model. He currently works for Premise Health at two on-site primary care clinics at Intel campuses in Hillsboro. Dave sees adult individuals, couples, and adolescents that are Intel employees or their dependents. Dave has also taught a variety of psychology courses at several colleges and universities, including coursework in clinical, abnormal, group, adolescent and basic psychology.