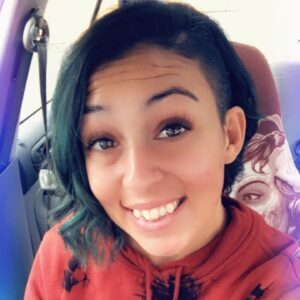 From It to Thou: Changing Lives by Changing our Relationship with the Unconventional
Lunch & Learn
Presented by Kayla Birkeland, LMHCA
Zoom webinar details will be provided after registration.
In my talk, we will explore Buber's concept of the I-It and I-Thou relationship and how it is related to my work with children and adolescents. I will be sharing from my personal experience working with some of the most challenging clients, and ways that I have learned to apply these existential concepts to my work with those with developmental disabilities and cognitive limitations.  I will touch on some of the complexities and beauties of applying the existential lens and the significance of the I-Thou with these specific populations.
Bio: 
Kayla Birkeland, LMHCA, graduated from Pacific University's Clinical Psychology program in August 2017. Since then, she has worked with children and adolescents, primarily in the school setting. She has also worked with adolescents in juvenile detention. Currently, she works for the Vancouver School District as a Mental Health Specialist at the Jim Tangeman Center, a day treatment program for students with behavioral needs and learning disabilities. She has a passion for working with challenging youth in a school setting.