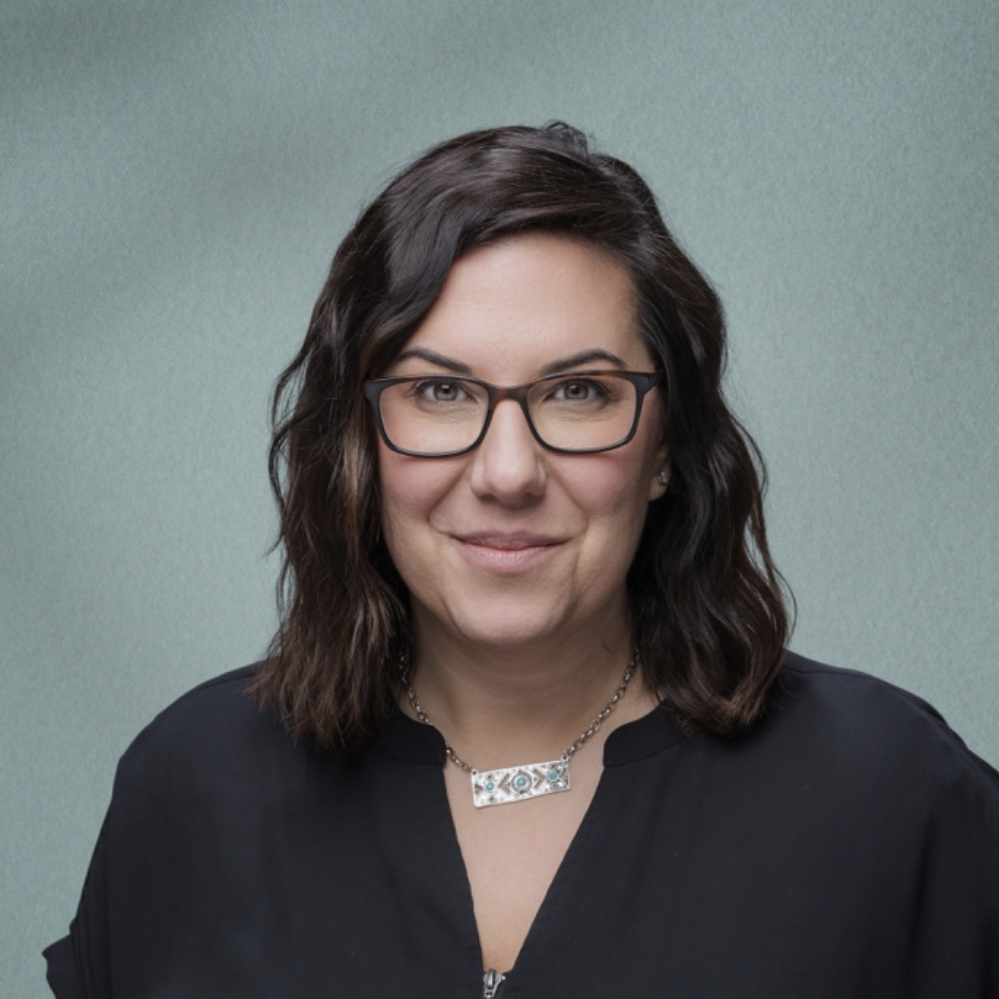 Existential humility (EH) and Intellectual humility (IH)
Existential humility: strong tests of intellectual humility
Reading Salon: 10am -12pm
Co-facilitated by Pam Barela, MA and Bob Edelstein, LMFT, MFT
Virtual by Zoom
The zoom link and reading material will be sent out in advance of the event.
Registration ends at 10am on Friday, July 14th
Synopsis:
This Virtual Reading Salon will focus on Existential humility (EH) and Intellectual humility (IH) and are two different aspects of a broader personality structure. IH is most challenging when individuals are confronted with existential threats. EH involves holding cherished beliefs regarding the meaning of suffering and life and death loosely enough to revise in light of evidence. 
This salon discusses the need for existential humility, which is the ability to confront the realities of life such as death and suffering, and how to cultivate this humility. It examines the benefits and costs of holding beliefs humbly and explores potential moderating variables such as personality traits and spiritual practices.
Pam's Bio: Pam holds a Master of Art Degree in Human Services Counseling with an emphasis on Marriage and Families and completed first doctoral degree, Clinical Sexology, in the spring of 2023. Her dissertation discusses the intersection of religion and sexual shame, purity culture, and gender roles. In her free time, Pam loves cooking, camping, hiking, traveling, and a good Netflix Binge. She is a wife, mother, and dog-mom. 
Bob's Bio:
 Bob Edelstein, LMFT, MFT, is an Existential-Humanistic psychotherapist with over fifty years of experience. He provides consultation, supervision, workshops, and trainings for clinicians and students. He is a blogger for Psychology Today and has published articles on the existential-humanistic 
perspective, including a chapter entitled Frames, Attitudes, and Skills of an Existential Humanistic Psychotherapist in the Handbook of Humanistic Psychology 2nd Edition. He has presented multiple workshops on Existential-Humanistic Psychotherapy, including presenting at both the 2
nd
 and 3
rd
 Existential Psychotherapy World Congresses. Bob is the founder and former president of the Existential-Humanistic Northwest professional organization. 
The EHNW July Salon - Professional Ticket - $20 ticket sales has ended!
The EHNW July Salon - Student - $15 ticket sales has ended!