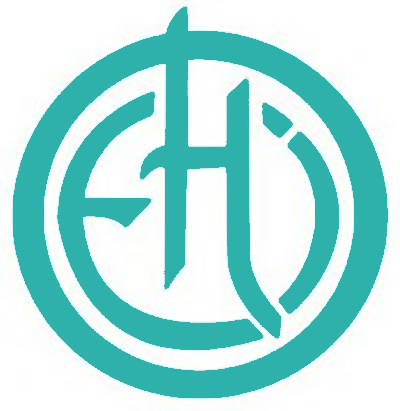 EHI: Fall E-H Therapy Consultation Group
September – December Group
The Existential Humanistic Institute (EHI) is offering Existential-Humanistic (E-H) therapy consultation groups for licensed/pre-licensed professionals (Master's/PhD students too) via Zoom led by EHI Faculty.
This group will be led by EHI's Nader Shabahangi and Nance Reynolds. The schedule for this group has been "intensified" to give participants 2 sessions per month for 2 months (other groups meet for 4 or 5 months).
Consultation in the E-H Therapy consult groups focuses on cases that illustrate the existential-humanistic orientation to therapeutic practice. These groups are an opportunity to explore how therapeutic orientations are enhanced by incorporating existential and humanistic perspectives.
This Group Features an Intensive Format w/ Four Sessions Over 2 Months
Group Leaders: Nader Shabahangi, LMFT & Nance Reynolds, LCSW, EHI's Clinical Co Directors
Sessions: 4 sessions over 4 months. The sessions are 2.5 hours in duration. (10 hours total).
Scheduled Day/Time: Wednesday's; 8am-10:30 am, Pacific
Dates:  Sept 21st, Oct 19th, Nov 16th, and Dec 14th
Waitlist & Enrollment: Please reach out to our admin, Michelle through our Contact form.
The E-H Therapy Consultation Group offerings are intended to give participants hands-on experiential opportunities to gain a deeper understanding of how to work with clients from an E-H perspective. Each group is facilitated by two EHI instructors who serve as the group leaders. Leaders emphasize effective relational and experiential techniques that enable genuine encounters and real therapeutic change.
In each group participants focus on:
Cultivating clients' personal and relational presence
Tracking and reflecting clients' process
Mirroring and resolving clients' problematic protective patterns.
By role-playing clients we gain depth to our understanding of:
Their self and world constructs.
How their protective patterns may trigger the therapist.
How to work with the therapist's personal contexts to resolve therapeutic impasses.
Professional and Supportive Group Environment
Clinicians present cases in a safe and supportive environment. The group leaders assist the group to not only understand the complexities and nuances of the suffering of the client but also the challenges to the therapist to effect change.
Our E-H Consultation Group Facilitators
Nader Shabahangi, PhD, LMFT serves as EHI Clinical Director, is a co-founder of EHI and a long-time EHI Core Instructor.
Nance Reynolds, PhD, LCSW is an EHI board member-at-large in private practice and is an experienced EHI Affiliate Instructor.
Waitlist & Enrollment: Please reach out to our admin, Michelle through our Contact form.
$425
Full & Split Payment Options Available