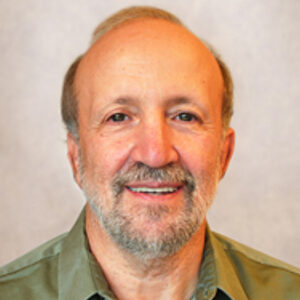 3 Key Frames, Attitudes, and Skills of Existential-Humanistic Psychotherapy
This presentation will define, discuss, and demonstrate these three key frames, attitudes, and skills of existential-humanistic psychotherapy. They are:
Being versus Doing
Being drives the therapy – not doing. Doing is secondary; it is the result of what emerges from being.
Cultivation of the I-Thou Relationship
The I-Thou relationship refers to the sacredness of the relationship, experienced by both client and therapist, that goes beyond any overt transaction.
Deep Listening Deep listening is the ability to listen with a deeply attuned sensitivity to the clients' experience.
These frames, attitudes, and skills can be applied to any modality to better enhance your support and engagement with your clients.
BIO: 
Bob Edelstein, LMFT, MFT, is an Existential-Humanistic psychotherapist with over forty-five years of experience providing individual and couples psychotherapy. He also provides consultation, supervision, workshops, and trainings for clinicians and students. He is a blogger for Psychology Today and has published articles on the existential-humanistic perspective, including a chapter entitled Frames, Attitudes, and Skills of an Existential Humanistic Psychotherapist in the Handbook of Humanistic Psychology 2nd Edition. He has presented multiple workshops on Existential-Humanistic Psychotherapy, including presenting on two panels at the 2nd Existential Psychotherapy World Congress in 2019. Bob is the founder and former president of the Existential-Humanistic Northwest professional organization.